Close
Thinking ahead
Team building at institute level
GCE team
IMAP team
iMMC logo
MEED team
MEMA team
TFL team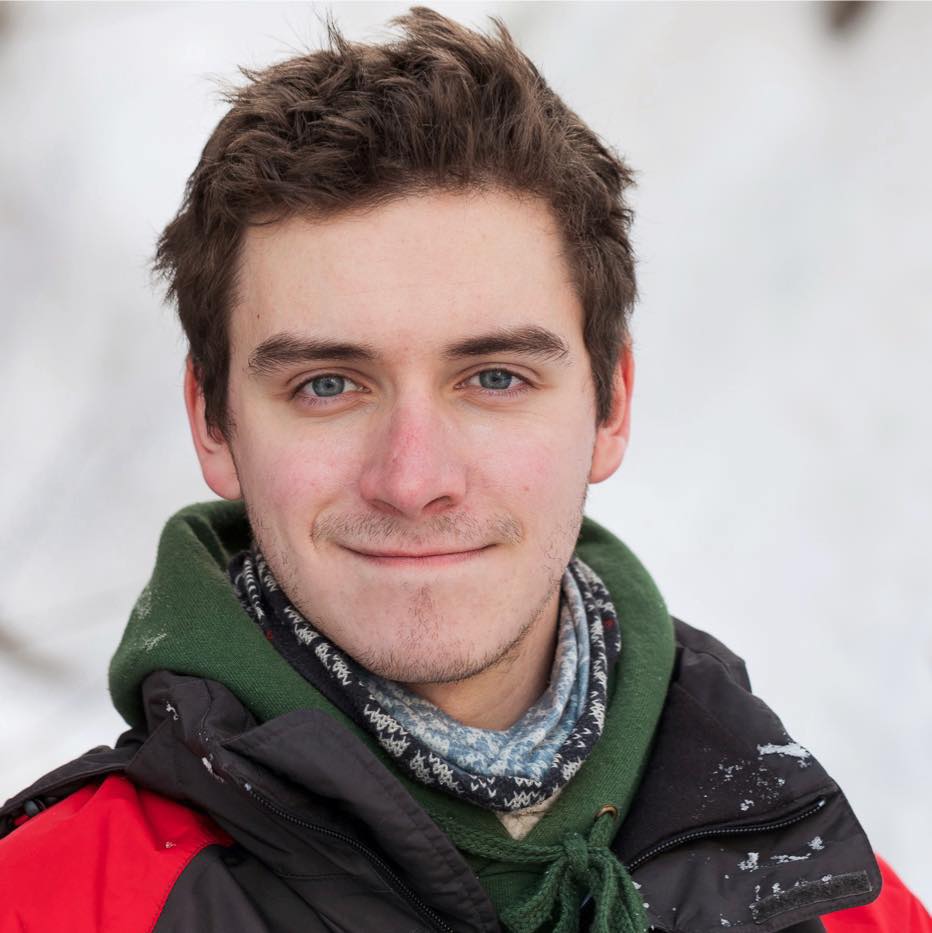 Antoine Dechany
PhD student
Ir. at UCLouvain in 2021
Contact

Main project: Green vs. Blue Hydrogen : More molecules or deep electrification of Belgium
Funding: Project ETF
Supervisor(s): Joris Proost

The aim of my research is to observe the implications of electrifying the production of hydrogen in domains such as ammonia production, therefore replacing fossil-based hydrogen (SMR + CO2 capture) by "green hydrogen" (water electrolysis via renewable electricity).

IMMC main research direction(s):
Civil and environmental engineering
Energy
Chemical engineering

Keywords:
electrochemical engineering
energy harvesting
energy storage
hydrogen production

Research group(s): IMAP
Collaborations: This PhD is a cotutelle with UGent, with Kevin Van Geem as a co-supervisor. This subject, along with 15 other, is part of the BE-HyFE project, started in October 2021.