Close
Thinking ahead
Team building at institute level
GCE team
IMAP team
iMMC logo
MEED team
MEMA team
TFL team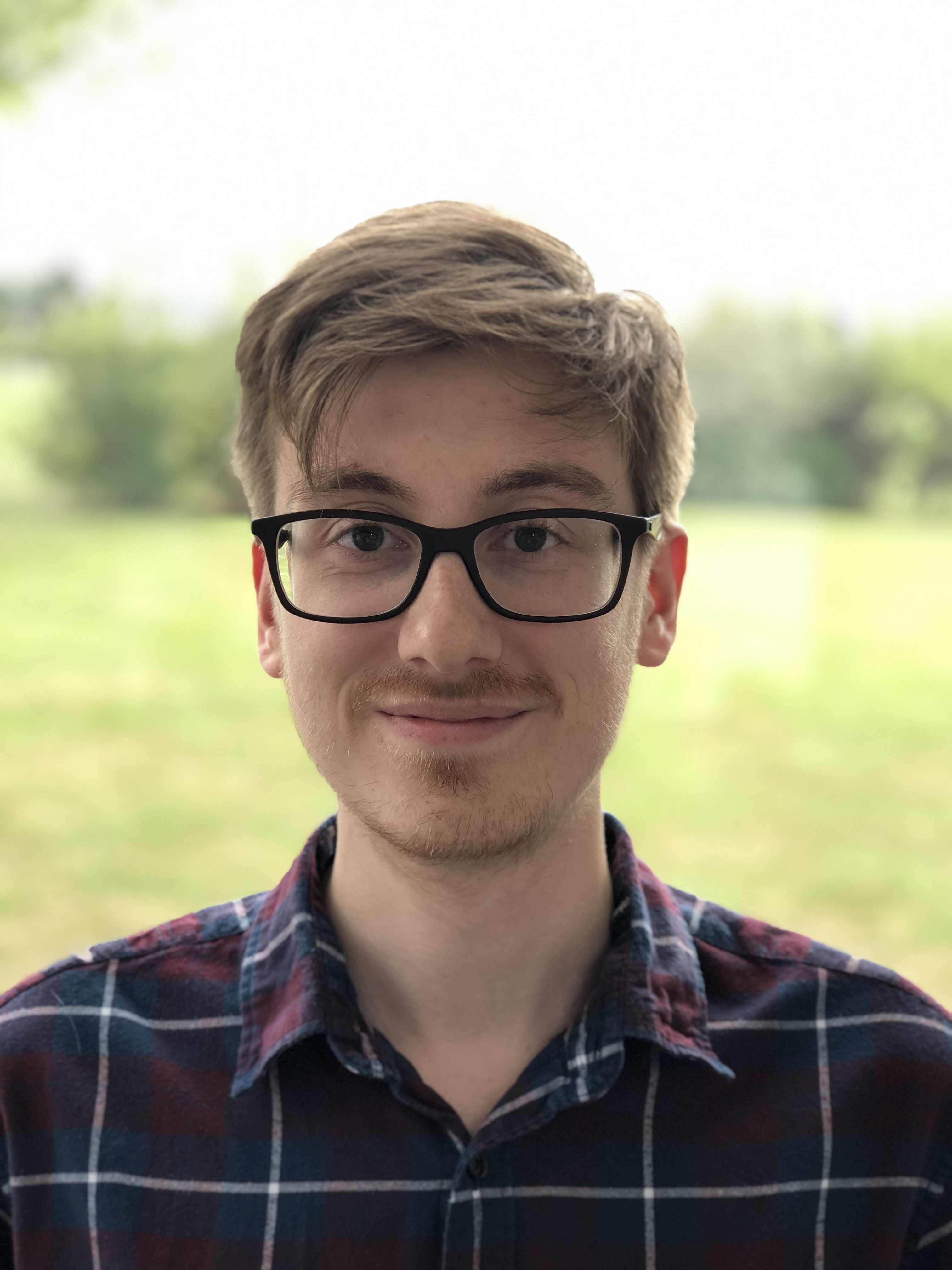 Antoine Metsue
PhD student
Ir. at UCLouvain in 2020
Contact

Main project: CFD modeling of a transcritical CO2 ejector integrated in a heat pump
Funding: FRIA/Usherbrooke
Supervisor(s): Yann Bartosiewicz

Carbon dioxide (CO2) is an appropriate replacement for conventional refrigerants due to its limited impacts on climate change. However, the transcritical CO2 compression cycle has a low thermodynamic performance due to large expansion losses. An ejector is a favorable device which enables the use of CO2 and other environmentally friendly refrigerants. It helps to reduce losses by recovering part of the expansion work in a throttling process and improve the efficiency of the system.

The main objective of the proposed research is to develop numerical tools that will enable to (i) have an efficient/rapid methodology to design and to achieve a parametric study of a CO2 ejector to be incorporated in a refrigeration/heat pump cycle, (ii) deeply analyze the transport phenomena occurring in two-phase ejectors to improve our knowledge of the flow physics and its role in their performance.

In order to fulfill these objectives, the numerical approach will rely on a multiscale approach, i.e. 1D or thermodynamic models, Reynolds-Averaged Navier-Stokes (RANS) models, and high fidelity simulations such as Large Eddy Simulations (LES). Indeed the first approach (1D) is necessary to have a first rough idea of the design for a specific application, while the second (RANS) approach allows to get a good average, yet local, description of the internal flow field and to perform parametric analysis; this approach also gives the opportunity to develop the diagnosis tools to investigate transport phenomena. The last approach (LES) gives a total description of the flow, including turbulent fluctuations and a complete resolution of the large scale structures responsible of the mixing.

Finally the overall methodology should be tested on a real case; in this regards, it is foreseen to use the developed tools to design and test a CO2 ejector to be integrated within a large scale industrial experiment.

IMMC main research direction(s):
Fluid mechanics

Keywords:
fluid structure interaction

Research group(s): TFL
Collaborations: Joint Ph.D with the University of Sherbrooke. The co-supervisor (outside IMMC) is Pr. Sébastien Poncet.

Recent publications
See complete list of publications
Journal Articles

1. Metsue, Antoine; Debroeyer, Romain; Poncet, Sébastien; Bartosiewicz, Yann. An improved thermodynamic model for supersonic real-gas ejectors using the compound-choking theory. In: Energy, Vol. 382, no. 111362 (2021). doi:10.1016/j.energy.2021.121856. http://hdl.handle.net/2078.1/252933

2. Croquer, Sergio; Yang, Yu-Fang; Metsue, Antoine; Bartosiewicz, Yann; Poncet, Sébastien. Compound-Choking Theory for Supersonic Ejectors Working with Real Gas. In: Energy, Vol. 227, no. 120396 (2021). (Accepté/Sous presse). http://hdl.handle.net/2078.1/241837

3. Croquer, Sergio; Fang, Yu; Metsue, Antoine; Bartosiewicz, Yann; Poncet, Sébastien. Compound-choking theory for supersonic ejectors working with real gas. In: Energy, Vol. 227 (2021). doi:10.1016/j.energy.2021.120396. http://hdl.handle.net/2078.1/252935



Conference Papers

1. Metsue, Antoine; Debroeyer, Romain; Poncet, Sébastien; Bartosiewicz, Yann. An improved thermodynamic model for supersonic ejectors. 2021 xxx. http://hdl.handle.net/2078.1/241970

2. Metsue, Antoine; Bartosiewicz, Yann; Poncet, Sébastien. Investigation on Ejector Design for CO2 Heat Pump Applications Using Dymola. 2021 xxx. http://hdl.handle.net/2078.1/250049