Close
Thinking ahead
Team building at institute level
GCE team
IMAP team
iMMC logo
MEED team
MEMA team
TFL team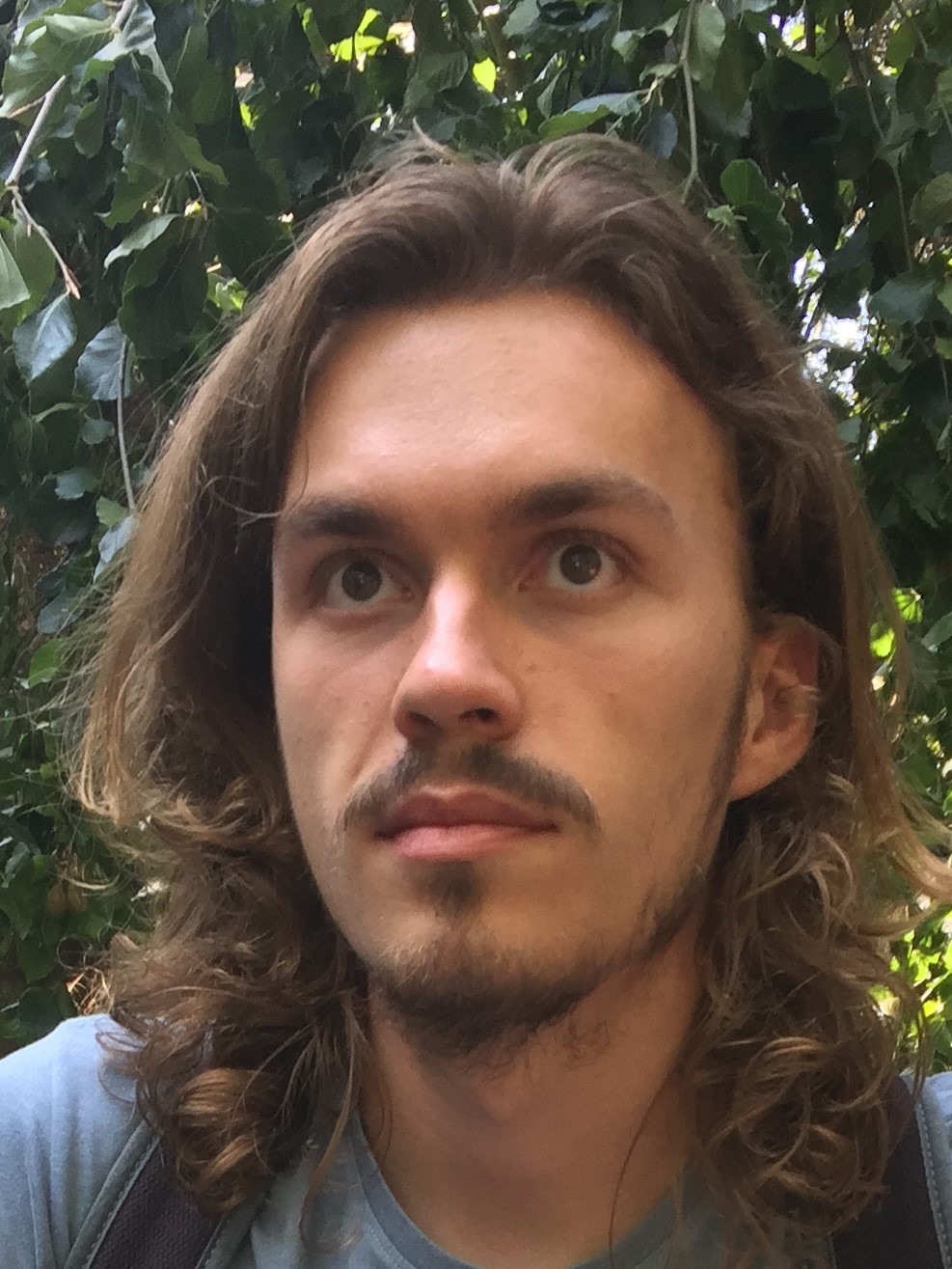 Gilles Van Eygen
PhD student
Ir. at KUL in 2020
Contact

Main project: Efficient Membrane-Based Affinity Separations for Chemical Applications
Funding: KUL
Supervisor(s): Patricia Luis Alconero

In this research project, a variety of hydrophobic ceramic and polymeric membranes will be used for a wide range of membrane extraction applications, never tested before with membrane contactors. This might reveal a substantially enlarged potential of membrane extraction, both in applications and in operating conditions. This will be properly explored in this research project, in benchmark with liquid-liquid-extraction. Moreover, in this project, some comparative testing will be performed in microfluidic membrane extraction devices (using mainly polymeric membranes). Three objectives are defined for this project: comparison of open membrane extraction with polymeric and grafted ceramic membranes, determination of the capabilities of membrane-based ASA processes in different applications and comparison of membrane-based ASA processes, other ASA processes, and ASM processes.

IMMC main research direction(s):
Chemical engineering

Keywords:
membrane technology

Research group(s): IMAP
Collaborations: My second supervisor is Prof. Bart Van der Bruggen from the KU Leuven.

Recent publications
See complete list of publications
Journal Articles

1. Van Eygen, Gilles; Van der Bruggen, Bart; Buekenhoudt, Anita; Luis Alconero, Patricia. Efficient membrane-based affinity separations for chemical applications: A review. In: Chemical Engineering and Processing - Process Intensification, Vol. 169, p. 108613 (2021). doi:10.1016/j.cep.2021.108613. http://hdl.handle.net/2078.1/252948